As my dear friend Garlix requested, I will give you another PicSpam!
Since I am not at home I have to search for all the pictures on the Internet, and may not be able to upload my favorite selection. My apologies for that!
Now, please enjoy!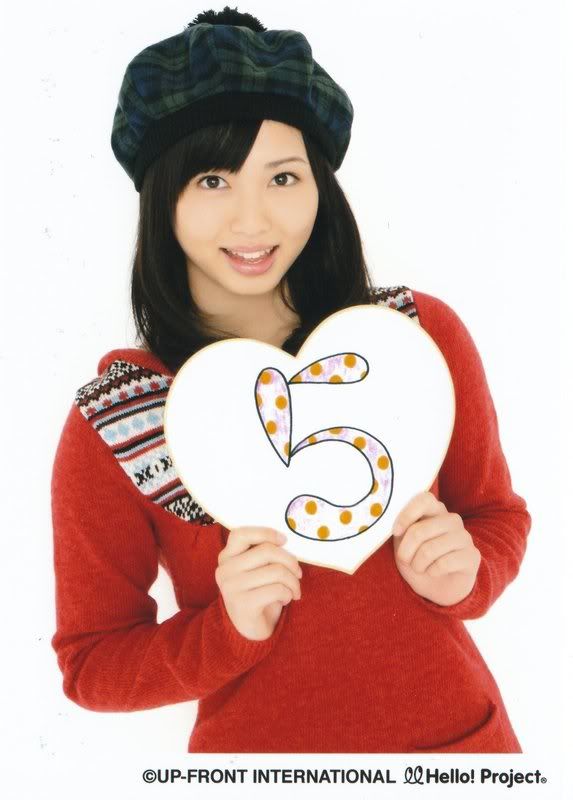 (Symbolizing the alliance with the Captainist Party. Maasa obviously approves.)
Once, again, Happy Late Birthday!
They may not be rare, but they are still beautiful.
(This is not a question)
May Maasa be with you, bringing light into darkness.
Keksi*Choc